If you are active on social media, then you probably have seen that there has been a dress which was trending amongst women in South Africa.
More specifically it was African females who were posting pictures wearing this particular dress. It is a bodycon dress with patterns design on it. Because it was mostly black women who were publicly sharing about the dress.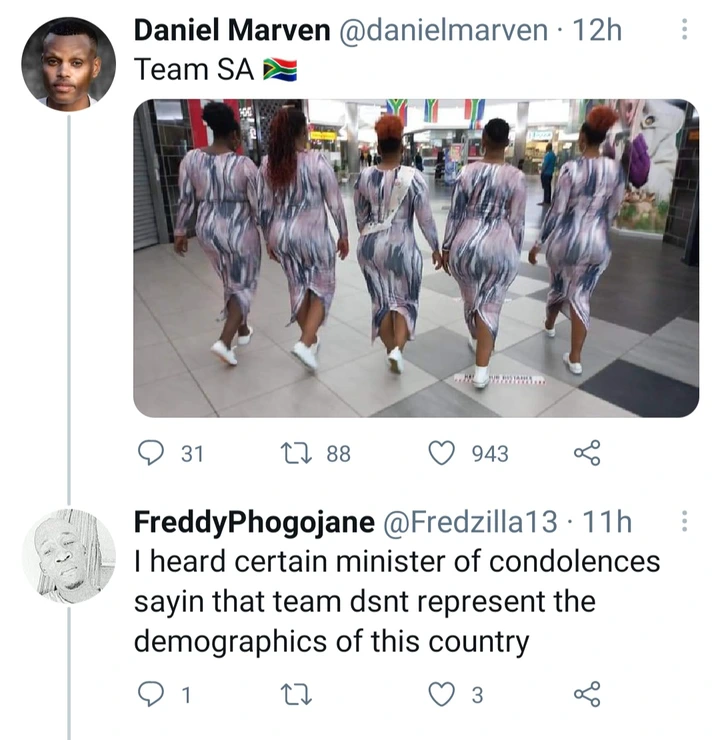 People on twitter concluded that it was only worn by a specific body shape. However a woman couldn't help but share her picture to argue with the statement.
She basically highlighted how race had nothing to do with it. The white lady said that she also bought the dress irregardless of her color. She also went on to say that her background contributed to the way she looks. See more of people's reactions down below;